Friday 27th April 2018 at 8 p.m. at
The Talbot Theatre,
Whitchurch Leisure Centre

THE OUTSIDE TRACK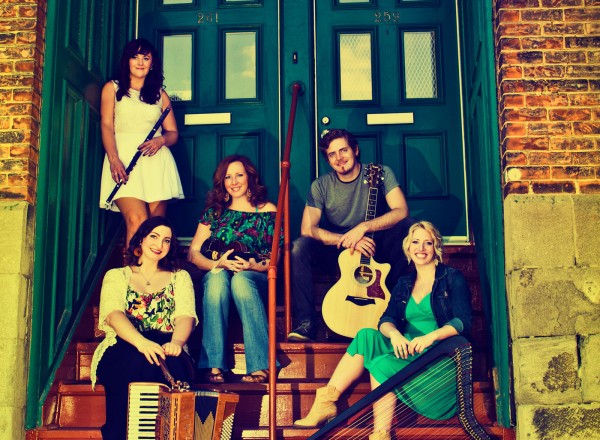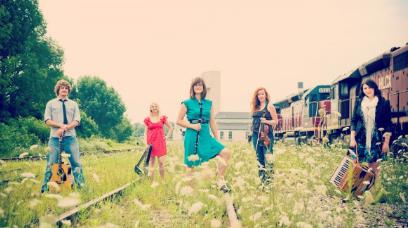 A stunning synthesis of virtuosity and energy, The Outside Track's marriage of Canadian, Scottish and Irish music and song has been rapturously received around the work. Hailing from Scotland, Ireland and Cape Breton, its five members are united by a love of traditional music and a commitment to creating new music on its foundation. Using fiddle, accordion, harp guitar, flute, step-dance and vocals, these five virtuosos blend boundless energy with unmistakeable joie de vivre. The line-up comprises Teresa Horgan, Mairi Rankin (Beolach), Ailie Robertson (Live Ireland Winner, BBC Young Trad finalist), Fiona Black (BBC Fame Academy Winner) and Cillian O'Dalaigh.
Where is Whitchurch Leisure Centre? Click here
---